The UC OATS Mission
The UC OATS initiative will deliver a single, comprehensive platform to serve individual campus needs for electronic tracking, reviewing, approving, and reporting compliance, in accordance with the University of California, Office of the President (UCOP) Conflict of Commitment policies. Learn more about UC OATS →
OATS Portal
UC OATS is an easy-to-use, web-based application through which university faculty members can report outside activities and income, in accordance with UCOP conflict of commitment policies. It employs a simple, yet interactive format that facilitates the collection of information about outside professional activities, and helps faculty understand the related policies.
UC OATS has been rolled out to ten campuses. Select your campus from the list below to log into the UC OATS portal.
About UC OATS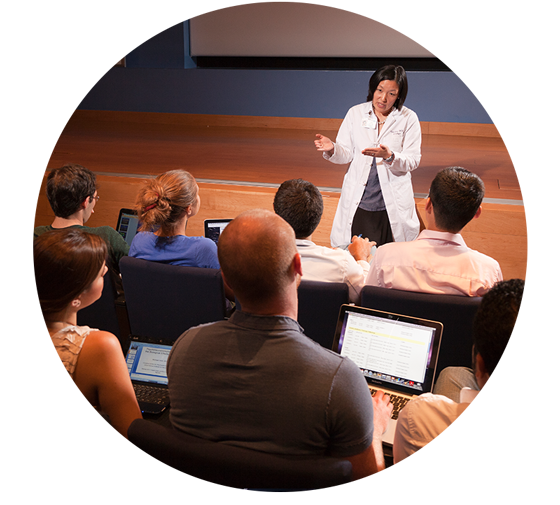 In April 2017, the Executive Vice Chancellor and Provosts of all UC campuses endorsed a multi-campus collaboration for a system to facilitate tracking and compliance, as well as education for faculty, related to the University of California, Office of the President (UCOP) Conflict of Commitment policies: APM 025, APM 240, APM 246 and APM 671. All campuses were invited to submit a proposal to serve as the IT partner for this initiative. The proposal from DGIT, the IT office for the David Geffen School of Medicine (DGSOM) at UCLA, to leverage the Outside Activity Tracking System (OATS) already in use by DGSOM Health Sciences faculty, was ultimately selected.
The UC-wide Outside Activity Tracking System (OATS) initiative and implementation will develop, deploy, and operationalize a multi-campus Conflict of Commitment system that facilitates the collection, review, approval, and reporting of faculty outside professional activities for the eight initial adopter campuses.
What is Conflict of Commitment?
A conflict of commitment occurs when a faculty member's outside activities interfere with the faculty member's professional obligations to the University of California.
Ten campuses:
University of California, Berkeley (UCB)
University of California, Davis (UCD)
University of California, Irvine (UCI)
University of California, Los Angeles (UCLA)
University of California, Merced (UCM)
University of California, Riverside (UCR)
University of California, San Diego (UCSD)
University of California, San Francisco (UCSF)
University of California, Santa Barbara (UCSB)
University of California, Santa Cruz (UCSC)